3 minute read
Does Your Court Reporting Agency Provide Dedicated Account Management?
How Personalized Account Management Can Improve Your Court Reporting Experience
Does your court reporting agency provided dedicated account management for you and your team? It should.
Your court reporting agency should provide you with dedicated account management and understand your business goals, preferences and needs. They should act as an extension of your office and alleviate all of the tedious tasks that take time away from practicing law:
Job scheduling
Location coordination
Technology training
Device and equipment delivery
Transcript orders
Video orders
Trial preparation
Payment and invoicing
Most court reporting agencies don't provide seamless account management to your firm. Instead, they may have a toll-free customer service hotline or email address. First, you connect to an operator and explain what you're looking for. Then they try to route you to someone who can help, but not before you wait on hold and repeat yourself several times before connecting with someone who can address your needs.
The customer service hotline operator is unlikely to have the intimate knowledge of your firm and pending litigation like a dedicated account manager would. This type of customer service saves you precious time and builds trust and confidence in your work together.
How Dedicated, Reliable Hospitality Can Feel
All personal and firm preferences should be gathered as part of your onboarding process with a new court reporting agency. Then, when you schedule your first job, your agency can reliably make decisions based on those preferences.
One of the most time-consuming tasks in this industry is scheduling. Once you send your court reporting agency a notice, you should have trust that they will handle everything from coordinating a meeting location to finding the best service providers, collecting exhibits, and sending invites with the video conferencing information in a timely fashion.
All of this is accomplished with their existing knowledge of you and your firm's specific needs and preferred platforms. Therefore, it should be a seamless process without a lot of back and forth, freeing up time in your day.
Your agency should operate with a hospitality mindset. I define this as the ability to develop innovative, bespoke solutions to your business needs. A hospitality mindset means they genuinely care about you and understand if you need to make a last-minute change or cancellation.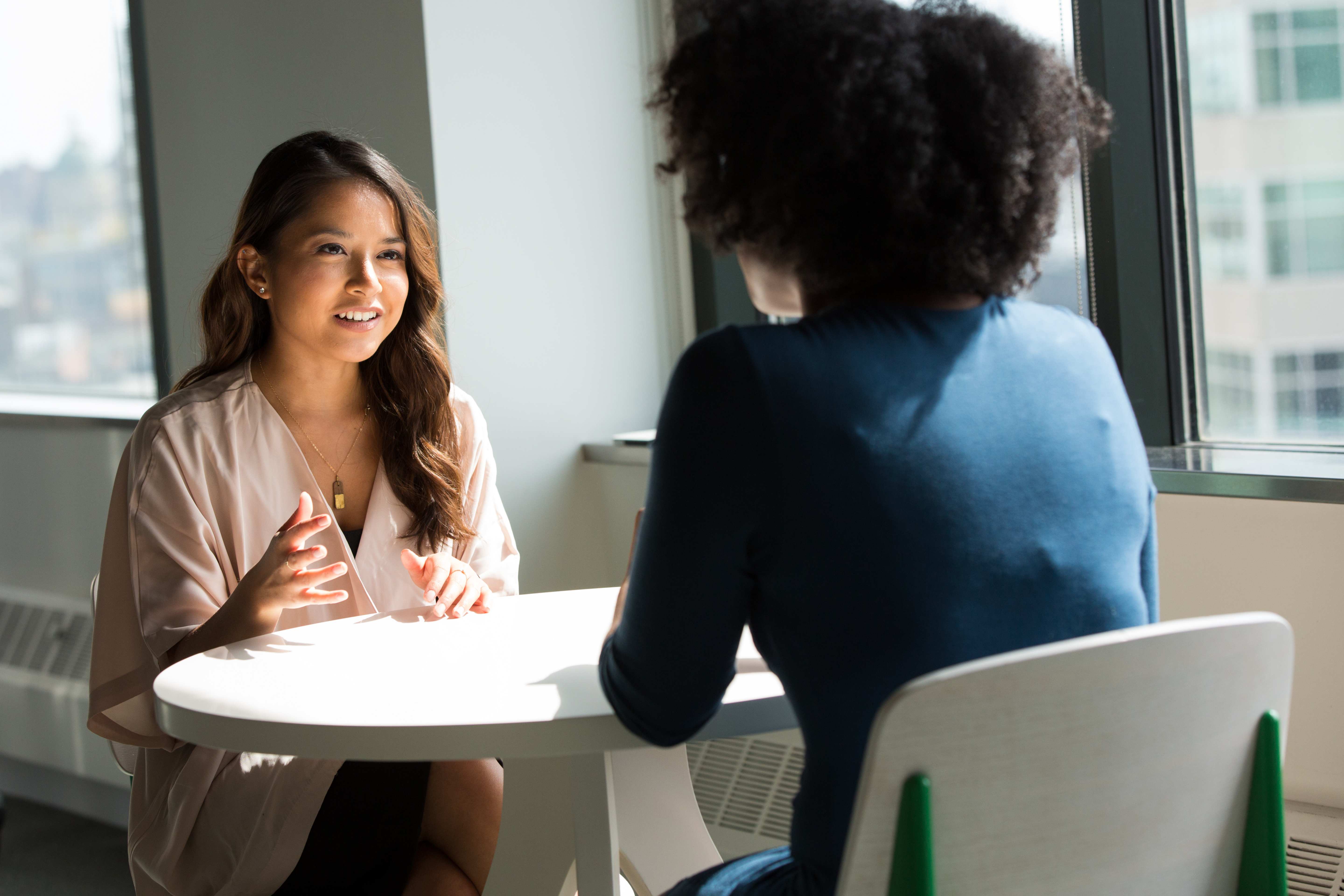 Your agency should be an expert in the industry and your reliable source for the latest services and technology that you can take advantage of. In addition, they should know the goals you have for your business and strategize tactics to help you reach those goals. Finally, they should be proactive and identify roadblocks before they arise.
Essentially, the relationship with your court reporting agency should be beneficial and enriching for you and your company.
In the new virtual world where many workforces are remote, communication is critical in establishing a beneficial connection and building trust. Because your time is so valuable, working with a court reporting and litigtaion support services provider that is highly accessible and communicative is vital.
Learning who you are and what your specific needs and preferences are and then consistently delivering on them is what great partnes do. Ensure the court reporting agency you chose offers you a highly experienced, responsive, dedicated account management team.
If you're interested in saving time while improving the court reporting experience for you and your firm, contact us and set up your firm's onboarding today.
Editor's note: This article was written in collaboration with Luke Miller, an Account Manager on Steno's team.
TAGGED WITH:
Remote Litigation
,
Court Reporting
,
Litigation
Get the latest from The Brief directly in your inbox
AVAILABLE NATIONWIDE
The court reporting you need. The service you deserve.

When running a law firm, you have a lot on your mind: your cases, your clients, your cash flow. You need to meet your deadlines, work up your cases, and generate new business. So the last thing on your mind should be worrying about the details of depositions. Don't let financing or technical hurdles stand in your way.
Recommended for you: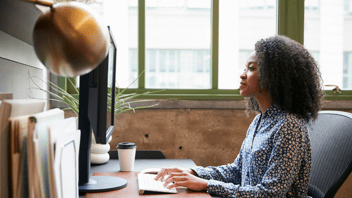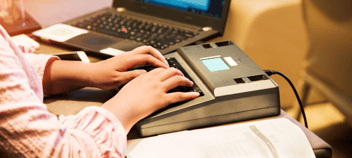 With the advent of COVID-19, moving into a virtual world became increasingly necessary for court...
Read Blog Post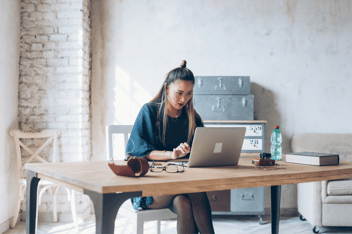 Even before the COVID-19 pandemic, the court reporting industry was embracing changes to the way...
Read Blog Post