7 minute read
Strengthen Your Case With Virtual Discovery: The Complete Remote Deposition Guide
Before the pandemic, remote depositions were an efficient and cost-effective way to obtain vital information during discovery. However, many litigators still preferred in-person depositions, citing distrust in technology or concerns over legality.
COVID-19 forced all attorneys to get on the same page and start taking depositions remotely for their clients and their colleagues' health and safety.
More than a year later, most courts and attorneys are finding ways to work remotely to keep the judicial system from stagnating. Obtaining a continuance from the court became more difficult as the public health crisis's longevity became more uncertain.
As we move forward, many state and federal courts are encouraging litigators to continue using remote depositions in pretrial discovery from both a cost and time-saving standpoint.
Citing the Federal Rule of Civil Procedure 26 on the scope of discovery, delaying a deposition so it can be held in person creates a risk of spoliation of claims, undue burden, and cost.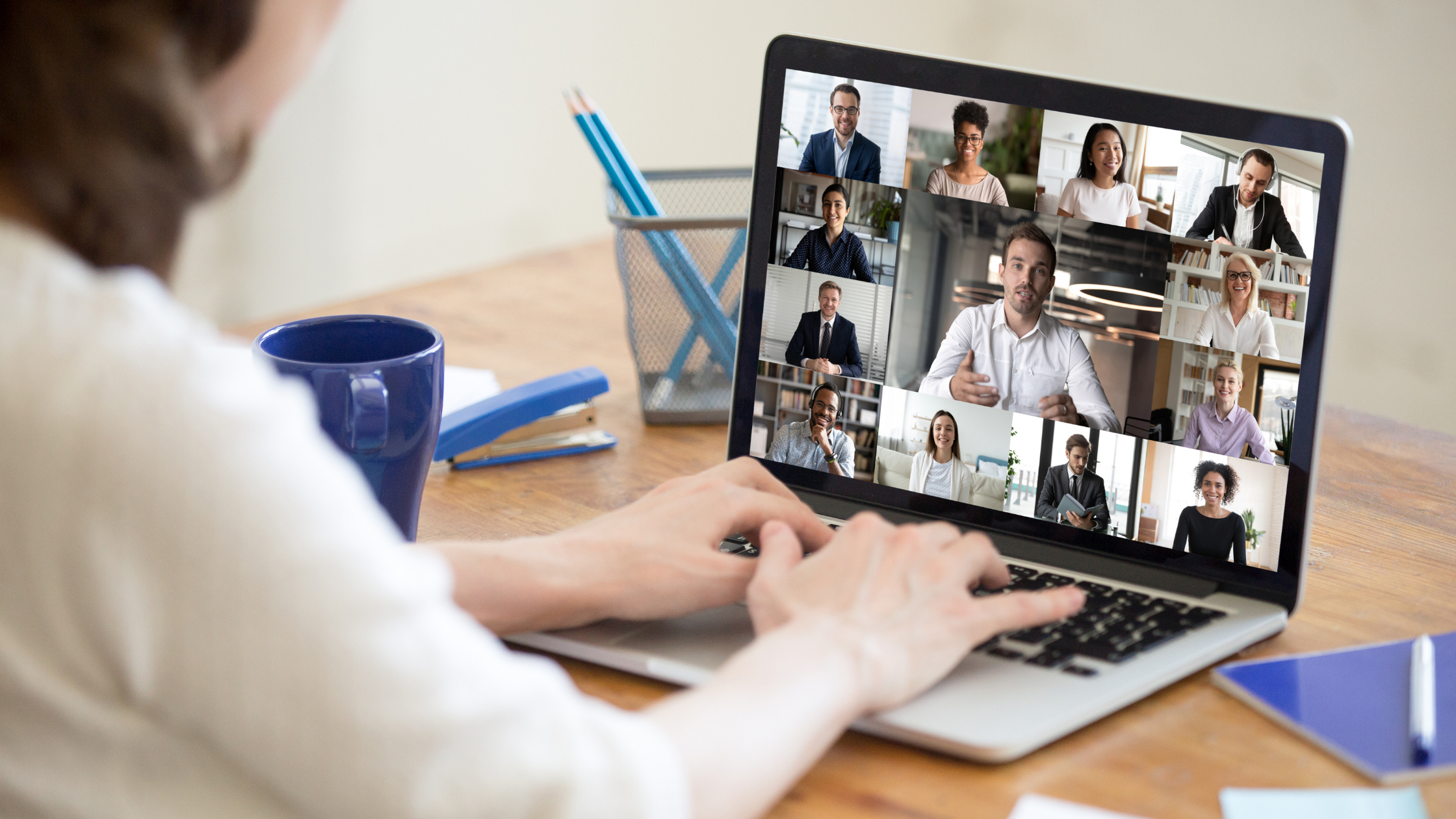 Now, hundreds of articles, podcasts, and webinars all claim to offer the best practices for taking remote depositions. There is almost too much information out there, making it hard for attorneys to know what advice to follow.
The team at Steno compiled this advice with help from our expert support staff and the attorneys we work with.
Get ready to take control of the pretrial discovery process and increase your chances of winning and navigating virtual depositions seamlessly.
Establish An Agreed Upon Remote Deposition Protocol
Establishing a remote deposition protocol with the opposing counsel is a great way to avoid issues down the line, ensure everyone is working from the same roadmap, and eliminate unexpected objections. Be sure to address concerns and provide copies of the finalized protocol to all interested parties.
Reach a consensus on these deposition technical and legal details as a starting point:
Defining the purpose and scope of the deposition.
Select and designate a videoconferencing platform service provider. If an additional provider administers transcripts and recordings, identify those providers too.
Establish technology requirements, including equipment and internet connectivity, and determine what to do in case of technical failure.
Agree upon guidelines for acceptable counsel and deponent communication during the deposition.
Document a process for exhibit sharing in advance, during, and post-deposition.
Discuss additional confidentiality compliance considerations.
Download a sample remote deposition protocol prepared by U.S. Magistrate Judge Robert W. Lehrburger and posted on the U.S. District Court for the Southern District of New York's website.
If you're unable to negotiate a protocol or the opposing counsel will not consent to a remote deposition, you have the option to file a motion petitioning for an order in the aid of discovery. Once the protocol is in place, you can focus on preparing yourself and your client for deposition.
Deposition Preparation Is Key: Make Sure You Have The Stuff To Succeed
The preparation process for a remote deposition is similar to an in-person deposition, but with the addition of a few essential considerations.
Once the date for your deposition is set, the first step is identifying the court reporting agency that will help facilitate it remotely. Most agencies offer services ranging from videoconfrencing platforms to transcription services.
Select an agency that takes care of as many technical and logistical details as possible.
For example, our videoconfrencing platform Steno Connect was built specifically for remote depositions, is accessible via any internet browser, includes in-platform exhibit handling, and offers live moderators and technical support personnel on every deposition.
Next comes preparing your workspace and environment. You'll need to ensure you and your witnesses have a reliable computer with one or two monitors, a webcam, a stable internet connection, headphones with a built-in microphone, and a phone for audio-only participation in case of a technical emergency.
We highly recommend using a microphone or headset to improve the court reporter's ability to hear what's said and accurately generate your transcripts.
Your environment is almost as important as the technology you use.
Position yourself and your client in a well-lit room with a simple professional or neutral background. The camera should be at or slightly above eye level, and each speaking participant should make eye contact with the camera versus the screen.
Maintaining eye contact is vital to building trust, rapport, and engagement.
As they say, "You only get one chance to make a first impression." Dress professionally, and be sure your witness does the same. On a video call, participants may only be able to see you from the waist up, but wearing pajamas or sweats is the wrong call.
When you look professional, you feel professional so set yourself up for success.
Don't forget to think about the location where you'll sit. Depositions can take hours, so your chair should be comfy, and the room should be quiet to separate yourself from noise and distractions.
You can even ask your court reporting agency if they have a conference room near you if you or your client don't have access to a space that meets these requirements.
Organizing your virtual documents and exhibits is another vital element of preparation.
Saving documents in a central location or folder and labeling them in a way that matches your case notes are two helpful solutions to keep yourself organized.
There are a few methods for exhibit introduction and sharing for your next remote deposition:
Share before the deposition by email PDF attachment or through snail mail. This method does not allow counsel to introduce new exhibits and requires a high degree of preparation.
Utilize screen share capabilities of the videoconfrencing software to present exhibits to the witness and opposing counsel. Be cautious utilizing this method; turn off your email and chat notifications and ensure you're presenting from a screen without personal or confidential information.
Use specialized exhibit sharing software that gives participants the ability to

upload, share, and mark exhibits in real-time

. Counsel has the flexibility to introduce new exhibits, and all participants can review and download documents independently.
Decide which method works best for you and your case, and be sure to include this in the remote deposition protocol.
Each step of this preparation process is essential. Take steps to minimize the chances of day-of challenges by testing video and exhibit sharing software and practicing for the deposition in advance.
Practice For Perfect Remote Depositions
The first step in any project is to create an outline.
This written explanation of your game plan can be parceled out and shared with your colleagues and used on the day of the deposition to keep yourself on track.
Creating your plan will also help you avoid asking complex, repetitive questions. Additionally, you can prioritize to make sure there's time for important topics.
It's a great idea to keep yourself on track by assigning a rough time frame to each question you plan to ask and exhibit you plan to share. Once you have this plan, you can determine if you'll need to request a stipulation or court order to exceed the seven-hour default deposition duration.
You've prepared your workspace and environment.
Now it's time to test it out. Schedule some time to complete a mock deposition virtually. Use this practice run for everyone to get comfortable logging in, turning their video and audio on and off, and testing out the audio-only option for the videoconferencing platform in case of emergency.
This can also be a great time to preview the deponents' background, camera angle, lighting, outfit, and presence on camera. Provide constructive feedback and make the necessary adjustments to ensure everything is perfect for the live deposition. Your court reporting agency can help by providing pre-deposition training for all parties to ensure technology is taken care of.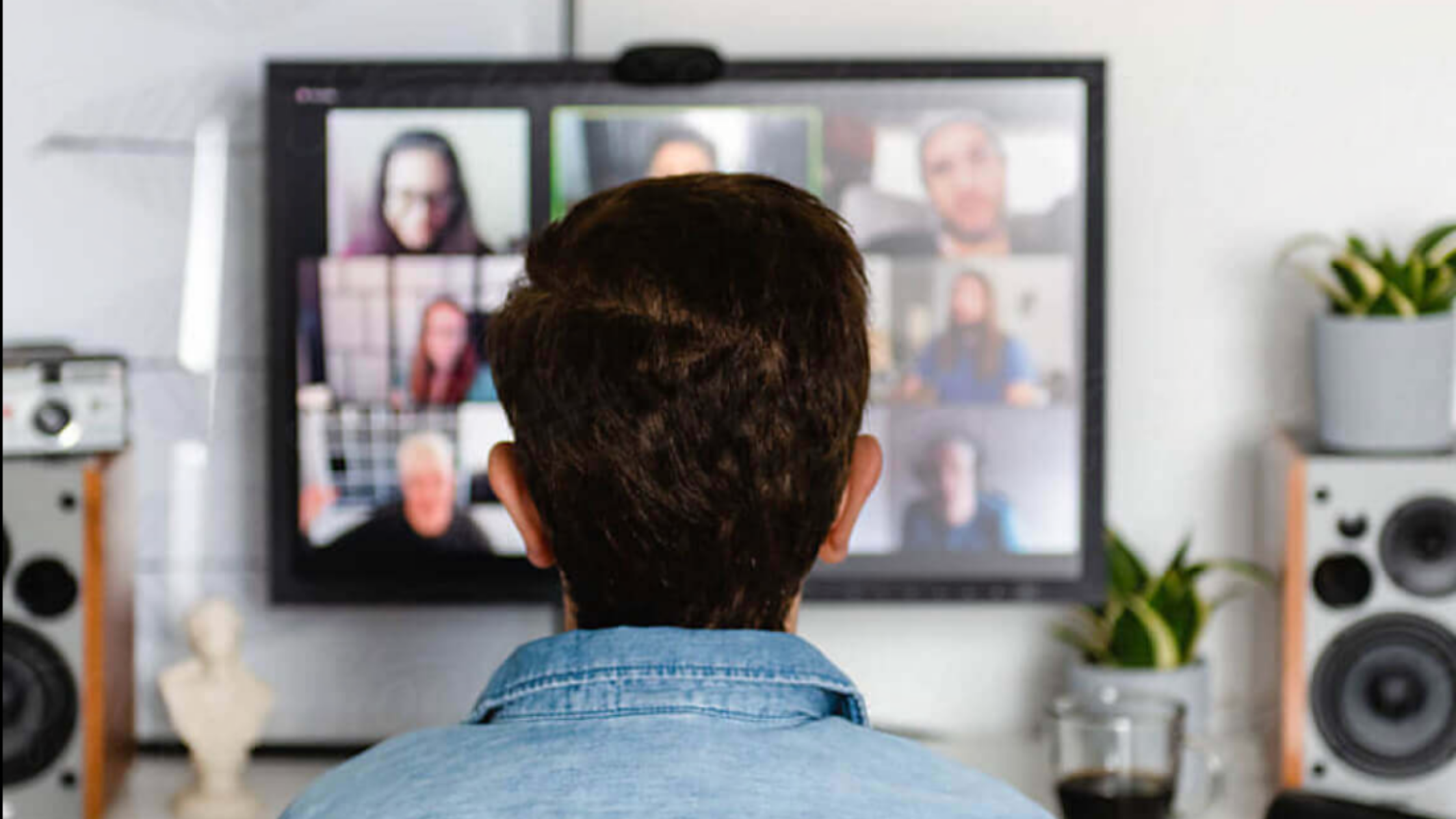 While everyone is on the line, prepare your client.
Preview potential questions they may be asked.
Discuss the evidence that may be shared and practice annotating exhibits in advance.
Make sure they're comfortable with any legal terminology they may encounter.
Define the difference between on-and off-the-record remarks.
Review all case information that's important for them to understand.
It's also worthwhile to identify a colleague or legal assistant who can participate in the deposition and help with tracking exhibits and the accuracy of the record.
Judges Predict Remote Depositions Are Here to Stay
With this guide, you have everything you need to successfully plan and execute depositions to strengthen your case in discovery and keep the wheels of justice moving forward.
The technology advancements of the last year have pointed out inefficiencies in the litigation process. Technology made it possible for remote depositions to keep moving during a global pandemic without risking the health and safety of anyone involved.
Some judges predict that remote depositions are here to stay and as courts determine the way forward in a post-pandemic future, they are likely to agree.
As we look to the rest of 2021 and the future of remote litigation, Steno is here to help improve the remote deposition process for all and develop new solutions that increase access to justice through the use of technology.
TAGGED WITH:
Remote Litigation
,
Video
,
Access to Justice
,
Court Reporting
,
Litigation
,
Technology
Get the latest from The Brief directly in your inbox
AVAILABLE NATIONWIDE
The court reporting you need. The service you deserve.

When running a law firm, you have a lot on your mind: your cases, your clients, your cash flow. You need to meet your deadlines, work up your cases, and generate new business. So the last thing on your mind should be worrying about the details of depositions. Don't let financing or technical hurdles stand in your way.
Recommended for you: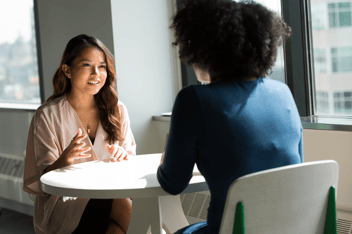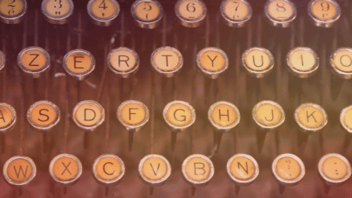 Shorthand writing systems have been known for hundreds of years, created to record the spoken word...
Read Blog Post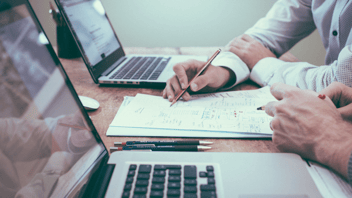 A year has passed since the COVID-19 pandemic hit. Courts and legal practitioners are still dealing...
Read Blog Post