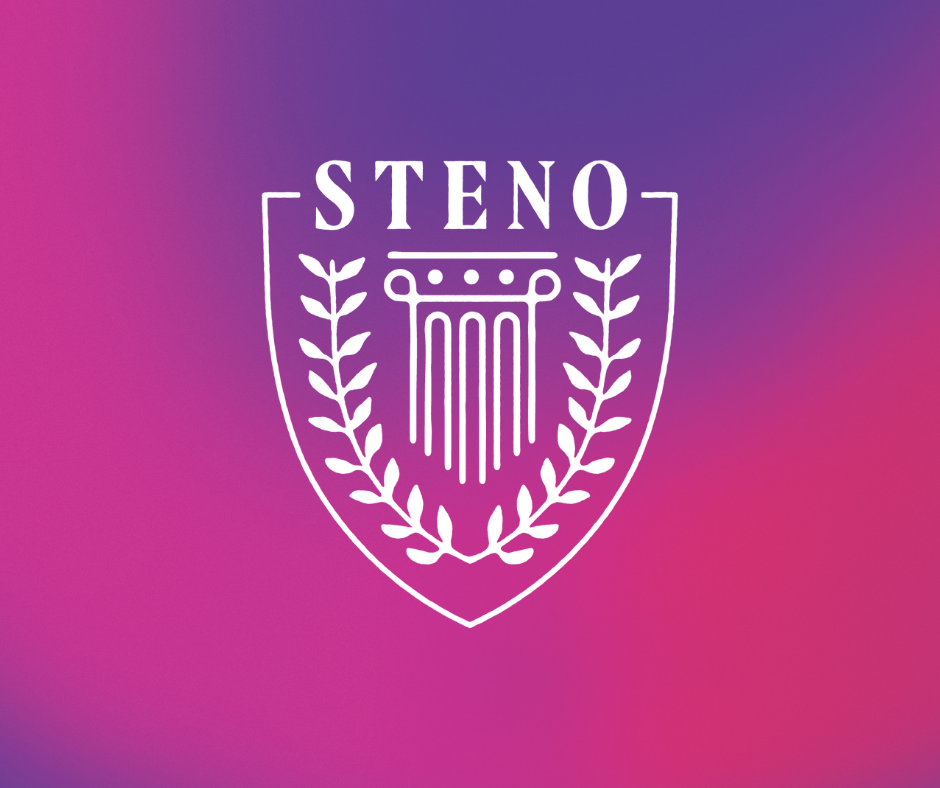 Team Steno
Our contributors are subject matter experts in court reporting, legal technology, and litigation finance.
Posts by Team Steno
viewing 1-9 of 27
AVAILABLE NATIONWIDE
The court reporting you need. The service you deserve.
When running a law firm, you have a lot on your mind: your cases, your clients, your cash flow. You need to meet your deadlines, work up your cases, and generate new business. So the last thing on your mind should be worrying about the details of depositions. Don't let financing or technical hurdles stand in your way.