5 minute read
Los Angeles Business Journal Best Places to Work Awards 2021
Steno was named one of the Best Places to Work in Los Angeles by the Los Angeles Business Journal and Best Companies Group.
To be considered, Steno completed a two-part survey. The first part evaluated Steno's workplace policies, practices, philosophy, systems, and demographics. The second part consisted of an employee survey to measure the employee experience.
The 15th annual employee survey and awards program was designed to identify, recognize and honor the best employers in Los Angeles, benefiting the county's economy, workforce and businesses. Steno ranked 16th in the medium-sized company category and was among 100 total organizations recognized.
The actual rankings were revealed at a special event on August 4, 2021, and subsequently published in the August 9, 2021, issue of the Los Angeles Business Journal.
"Operating with a hospitality mindset means going above and beyond for our clients and our people," Steno's Co-Founder and Chief Executive Officer Greg Hong said. "We invest heavily in creating a work environment where everyone can thrive professionally and go home happy every day. I see this recognition as validation of that effort."
What Makes Steno One of the Best Places to Work in Los Angles?
Steno has grown from just nine employees in Los Angeles to more than 120 fully remote and across the nation in the last year. Our team is incredibly diverse and has a unique blend of law, technology, operations, and finance backgrounds.
We offer fantastic health and time off benefits, complete home office outfitting, and additional perks that make our culture unique. According to the employee survey, 100% of employees said they are satisfied with Steno's benefits package.
We offer medical, dental, and vision health benefits, retirement and 401K options, life and short-term disability insurance, employee stock options, and unlimited paid time off.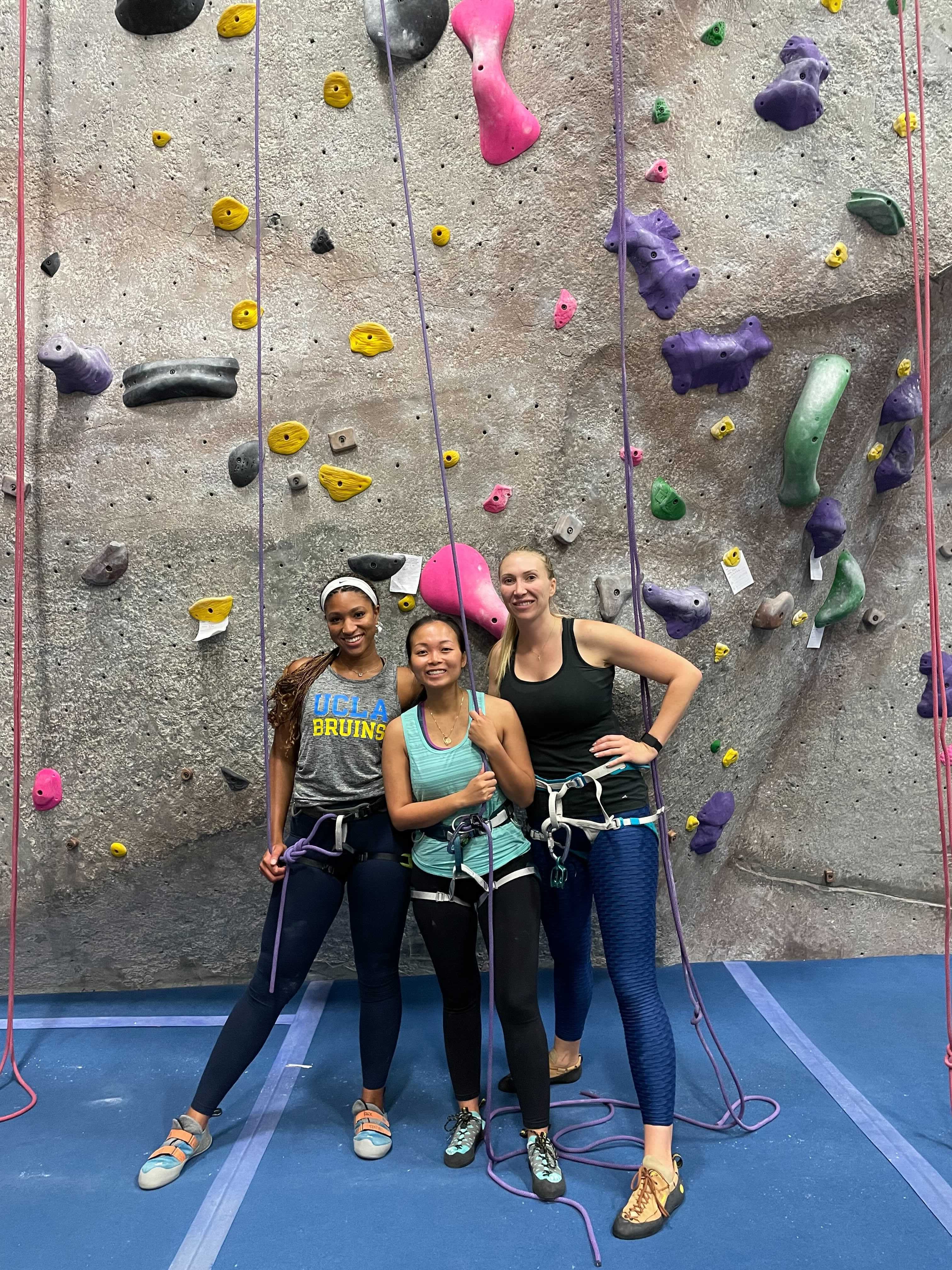 Spending time together in and out of the office.
Employees enjoy a progressive company culture with an emphasis on transparency and honesty. Steno is committed to building and fostering an undeniably diverse, equitable, and inclusive environment for our community. Operating with a hospitality mindset means being warm and welcoming to everyone, regardless of their visible or invisible identities.
In the survey, 100% of respondents have confidence in leadership and believe they care about employees' well-being. They also said they understand the long-term strategy of this organization.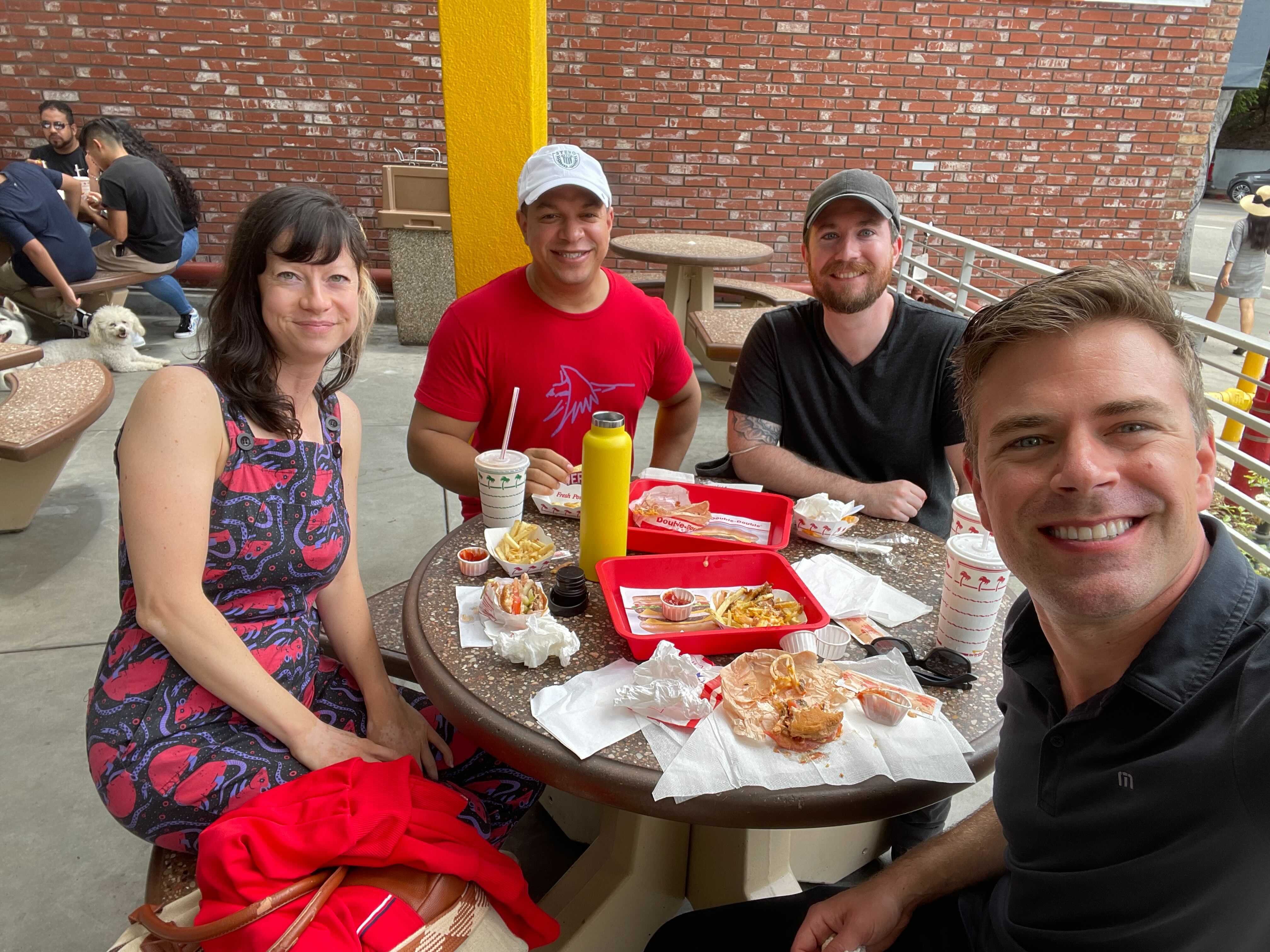 Video, Information Technology, and Product team members working together over lunch to develop an innovative new product for Steno clients.
The Steno team is entirely remote. Committed to each employee's success, we invest in each team member's home office set up and cover everything from ergonomic desks and chairs to monthly stipends for internet and cell phone service.
According to survey responses, 100% of employees said:
My physical working conditions are good, and I feel physically safe in my work environment
This organization provides the technology, equipment, and resources I need to do my job well.
The computer or other hardware I use to do my job is dependable
The software and program applications I use to do my job are adequate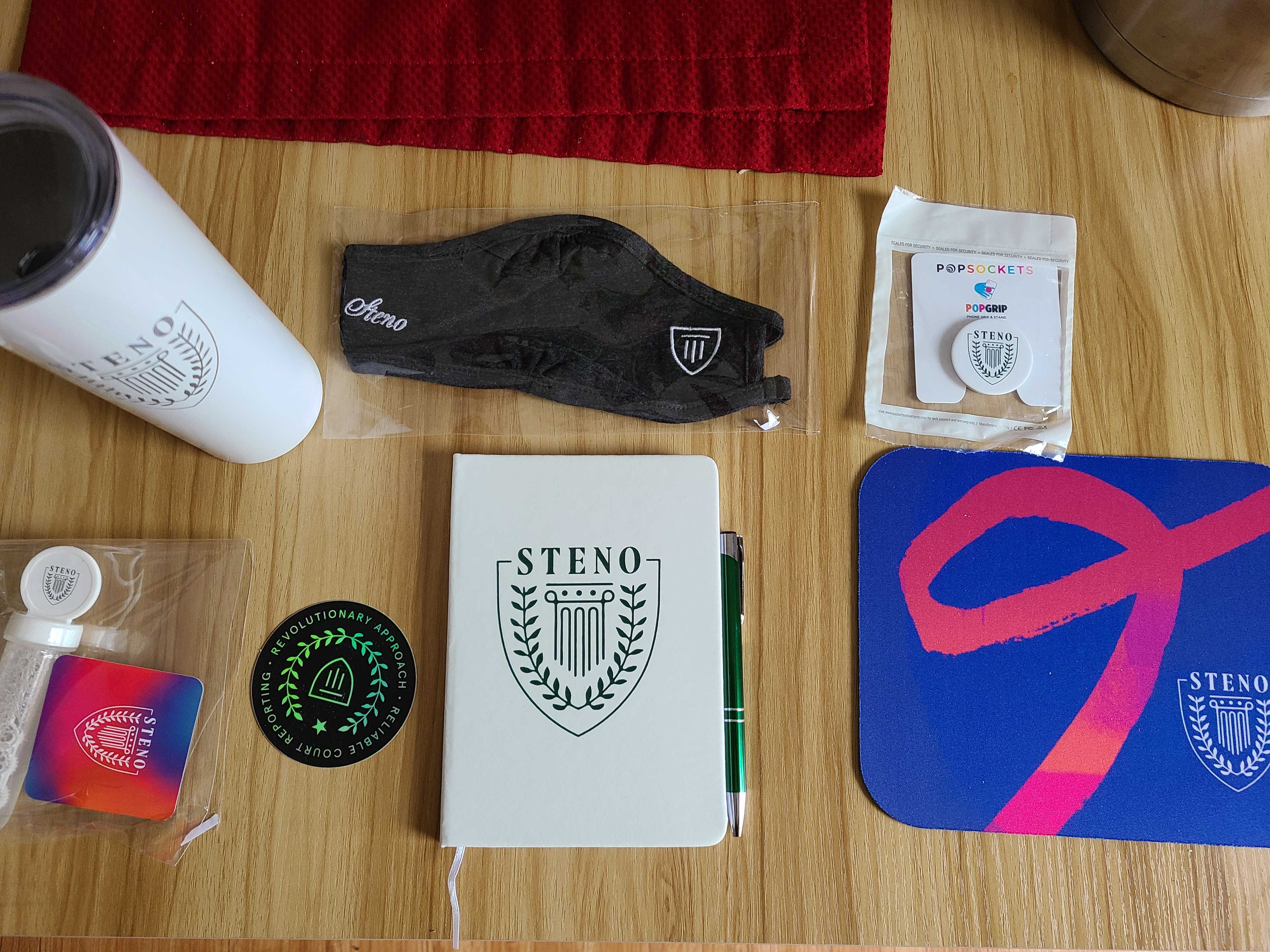 Each new employee gets a gift box delivered to their door.
As a First Round funded startup, all our employees have access to the First Round Network, a discussion board for all First Round funded companies and their employees. As a result, they can candidly ask questions, present their problems, and help others.
With an entirely remote team, employee engagement is prioritized. Our People Operations collaborates to onboard, retain and engage employees. In addition, they work with managers to develop a supportive and inclusive environment where people feel like they belong, are recognized, and have an impact.
Since the survey was conducted earlier this year, we have expanded our team to include a Learning and Development Manager, Mike. We've also developed our new hire orientation program to span two days to give all new employees a comprehensive introduction to life at Steno.
The People Operations team also coordinates enrichment opportunities throughout the year, including theme days, surprise and delight gifts like piñatas and puzzles, lunch on the company, leadership chats, and team-building events.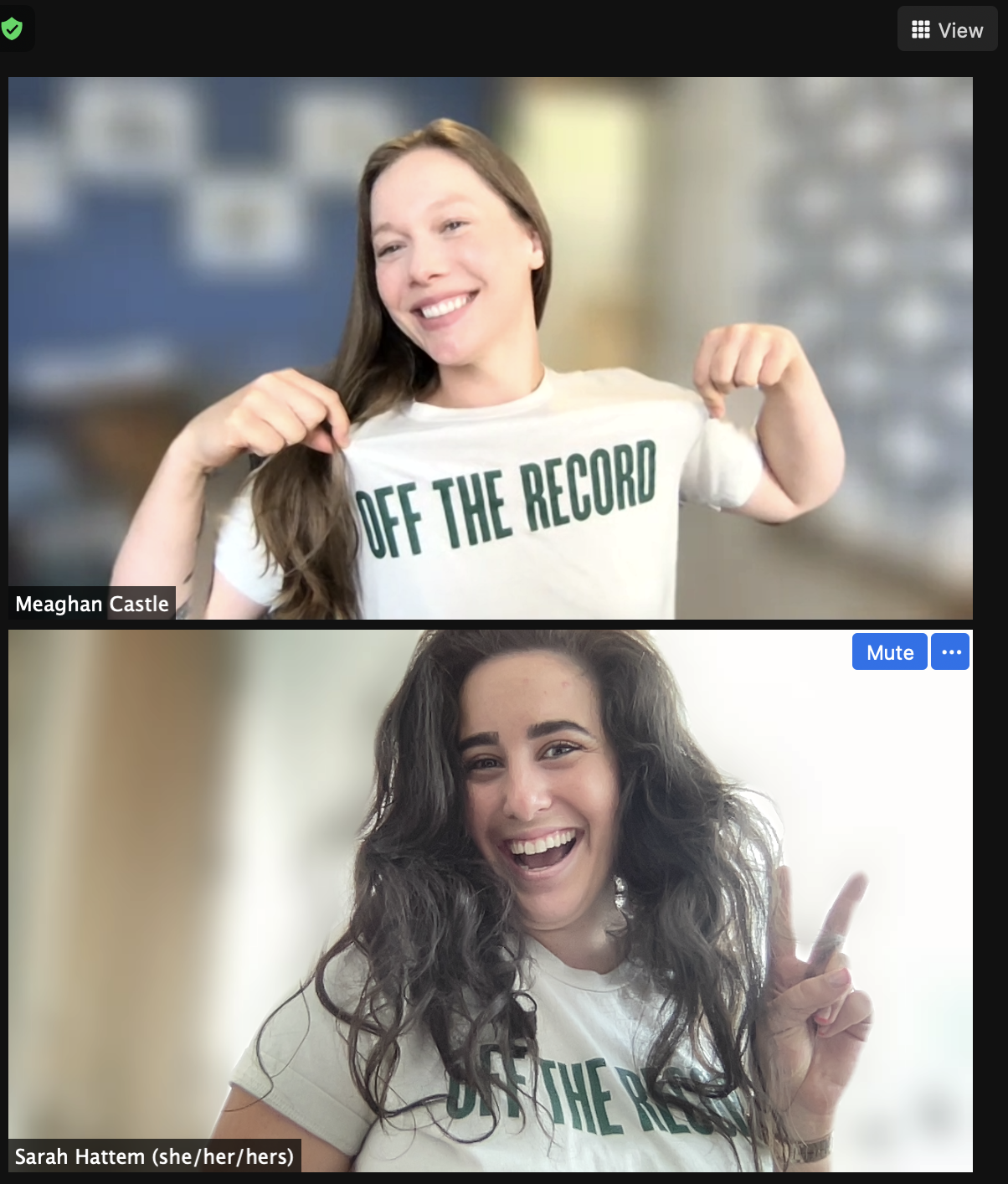 People Operations team members Sarah and Meaghan brainstorming new ways to engage employees.
Employees also reported that they have a great relationship with their supervisors. Specifically, 100% said:
My supervisor treats me fairly and with respect.

My supervisor handles my work-and non-work-related issues satisfactorily

My supervisor acknowledges when I do my work well

My supervisor wants me to develop to my fullest potential

This organization gives me enough recognition for work that is well done
Steno is honored to receive the recognition of being one of the best employers in Los Angeles, benefiting the county's economy, workforce and businesses.
Are you interested in joining the winning team? We're hiring! Check out our career opportunities at steno.com/careers.
TAGGED WITH:
Community
,
News and Updates
Get the latest from The Brief directly in your inbox
AVAILABLE NATIONWIDE
The court reporting you need. The service you deserve.

When running a law firm, you have a lot on your mind: your cases, your clients, your cash flow. You need to meet your deadlines, work up your cases, and generate new business. So the last thing on your mind should be worrying about the details of depositions. Don't let financing or technical hurdles stand in your way.