6 minute read
Legal Tech Trends That Will Shape the Industry in 2022
At the start of 2021, after 10 months of adjusting to the realities of the pandemic, remote work was my new normal. Many of my peers were now adept at attending court hearings via videoconferencing platforms, taking depositions remotely, and managing entire cases from home.
As the months wore on and the novelty of change wore off, I realized how much more efficient remote work made my practice.
If there is a silver lining to the events of the last two years, it's that the pandemic accelerated the adoption of time-saving technologies. Attorneys now recognize the inefficiencies in our industry and are hungry for software and services to improve case management, automate tedious processes and free up cash flow.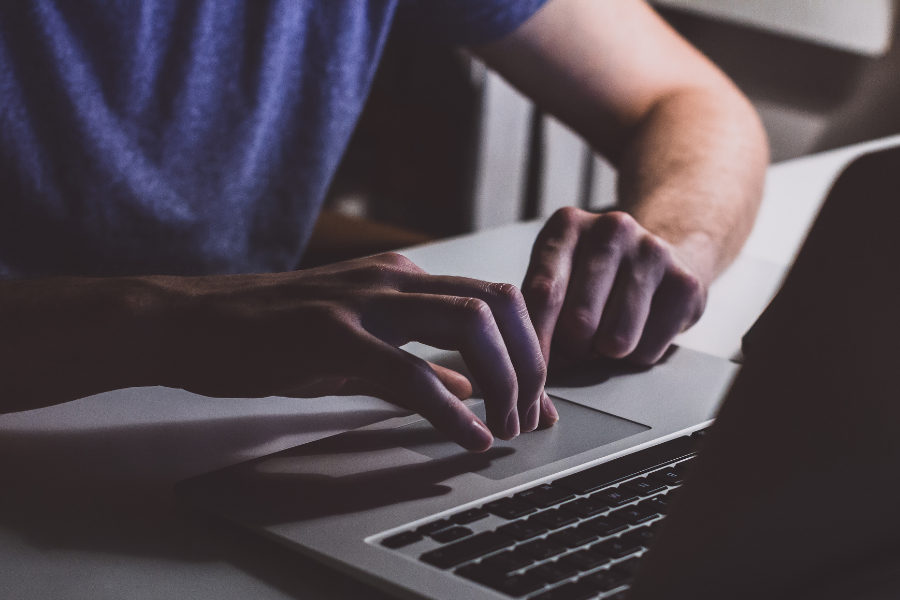 Evolution of Legal Tech in 2022 and Beyond
At my firm, I've noticed this shift firsthand. As a result, I have a few predictions to share about the future of legal technology and the types of software and services that will become more prevalent in 2022 and beyond.
Case management software companies will build integrations that foster greater efficiency.

Many aspects of the litigation process will be automated to save time.

Litigation financing will become less cumbersome and risky to secure.
Case Management Software
Because case management software is the backbone of many firms, I predict the capacity for integrations that streamline workflows, make litigators more efficient, and improve the reliability of attorneys and paralegals will be a priority for legal tech companies moving forward.
This will position a firm's case management software as the hub to use and rely on daily; a truly centralized location to access all the tools and vendors we need to work up our cases from start to finish. Litify, Smokeball, and FileVine are leaders in this respect.

Litify is an all-in-one solution that automates repetitive tasks and brings team collaboration onto one platform. Their software also helps litigation teams gain real-time insight into business performance so they can achieve their goals and prove performance to clients and investors.
Litify and Steno are pioneering the integration of case management and court reporting. Clients of both companies can book court reporting services directly on their Litify dashboard and then easily access transcripts, exhibits, and video files without ever leaving the case management platform.

Smokeball is also an innovator in the field and one of the largest case management platforms in the world. Their software includes best-in-class productivity tools that track time and spending so that firms can optimize their cash flow.
Automatic time tracking with Smokeball helps attorneys and legal staff find value in their work. With Smokeball, time is once again on your side.
Finally, FileVine is another exceptional software provider. They automate deadlines and tasks, so litigation teams never miss a beat when managing cases, matters, documents, contracts, or client info.
Continued case management software integration will provide opportunities for better team collaboration and visibility on each matter. I predict more legal tech vendors will follow suit, and previously complex and separated systems will continue to consolidate, saving litigators time and money.
Process Automation
McKinsey & Company estimates 23% of attorney's work could be automated by existing technology. I predict the automation of outdated processes will be a big focus in the coming year.
Most attorneys agree that written discovery is a huge time suck and often requires painstakingly preparing discovery responses, creating shells and adding objections.
In the last year, Esquiretek entered the legal technology space to streamline the process of written discovery. Their software expedites some of the most labor-intensive tasks of running a law firm. Instead of retyping discovery requests or spending hours reformatting, you can simply upload your document, and their artificial intelligence does the rest.
Another acceleration the pandemic created is the willingness of courts to accept the use of technology. Electronic filing in courts has become a lot more common than it used to be.
I predict litigation support providers will start integrating court filing, service of process, and document retrieval services into case management software. With this change, law firms can avoid spending their time navigating these outdated systems.
This service, coupled with litigation financing, would be a massive win for plaintiff's firms who manage court filing and advance the costs for their clients independently.
Integrated Litigation Financing
The current litigation finance process is cumbersome and typically requires multiple steps. For example, here's the standard practice for financing court reporting:
Hire a court reporting agency

Work with a litigation finance company to pay for their court reporting invoice by invoice.

Manually calculate interest costs

Pass the interest costs to their clients

Dedicate hours to accounting
Litigation financing empowers firms to free up cash flow while still moving their cases forward. A recent article published by Bloomberg Law asserts rising inflation rates and the ongoing struggle to find legal talent will increase law firm operational expenses. Bloomberg also predicts that 2022 could be a breakout year for establishing long-term partnerships between law firms litigation financiers.
In 2018, Steno created a deferred payment process for court reporting called DelayPay. Our clients get billed and pay for our services when their case resolves. We were the first court reporting agency to offer this option to all clients and integrate litigation financing in this way.
Since then, I've seen other agencies attempt to offer integrated financing, but no one has replicated Steno's service at the same level. Looking ahead, I believe more legal tech vendors will start to emulate this process to address the problems attorneys face in securing case financing.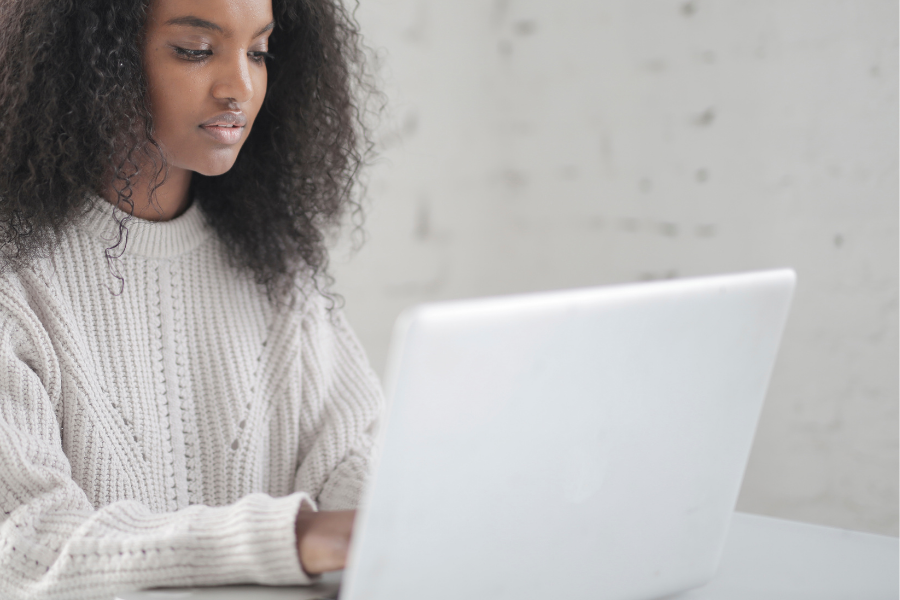 External Impacts on the Legal Tech Industry
Courts across the United States are still coping with the case backlogs caused by the pandemic. Starting in March of 2020, for months, everything was shut down. Due to this uncertainty, settling out of court was incentivized to close cases and obtain verdicts for clients as fast as possible.
In 2022, the tide will change. I expect there to be a significant increase in hybrid and in-person trials. From those trials, we'll see larger verdicts coming out of the court system in higher concentration than in the past.
Hopefully, those verdicts will encourage other folks to go to trial and inspire attorneys to maximize their case values.
Beyond the technology we've discussed, there is still a need for vendors to defer payment for services that are required in the litigation lifecycle. Many plaintiff's attorneys are still struggling with managing cash flow, and vendors could help to ease that burden.
Additionally, at the start of the pandemic, attorneys were desperately searching for any solution that would allow us to continue to practice and move cases forward. I myself latched onto a few solutions that didn't meet my needs but acted as a bandaid and enabled me to keep working.
Now that we're a year and a half into this, and it's clear that there is no end in sight, people are looking for solutions that more directly meet their needs.
In 2022 and beyond, legal tech vendors in case management, process automation, and integrated litigation financing will continue to evolve their software to meet attorneys' needs better and improve the litigation process overall.
TAGGED WITH:
Thought Leadership
,
Litigation
,
Technology
Get the latest from The Brief directly in your inbox
AVAILABLE NATIONWIDE
The court reporting you need. The service you deserve.

When running a law firm, you have a lot on your mind: your cases, your clients, your cash flow. You need to meet your deadlines, work up your cases, and generate new business. So the last thing on your mind should be worrying about the details of depositions. Don't let financing or technical hurdles stand in your way.
Recommended for you: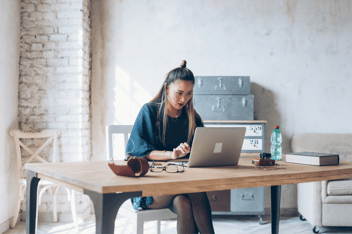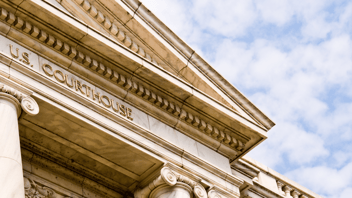 The more trials and mock jury deliberations I observe and the more actual jurors I interview after...
Read Blog Post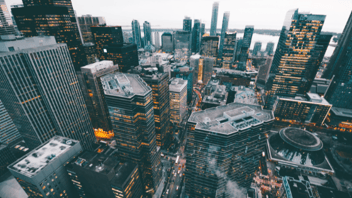 As an attorney, you invest in your case to ensure the best outcome for your clients. If your cases...
Read Blog Post