4 minute read
Your Onboarding Process: Litigation Support With a Hospitality Mindset
A conversation with Carmela McGovern, Business Development Manager
From the very first call or email to the close of your first case, Steno's goal is to create a streamlined process that keeps you informed and prepared for every step of the court reporting process. Our team operates with a hospitality mindset. We are dedicated to providing the highest quality of service possible.
Steno's Business Development Manager Carmela McGovern is just one part of that experience for attorneys and an essential element at that.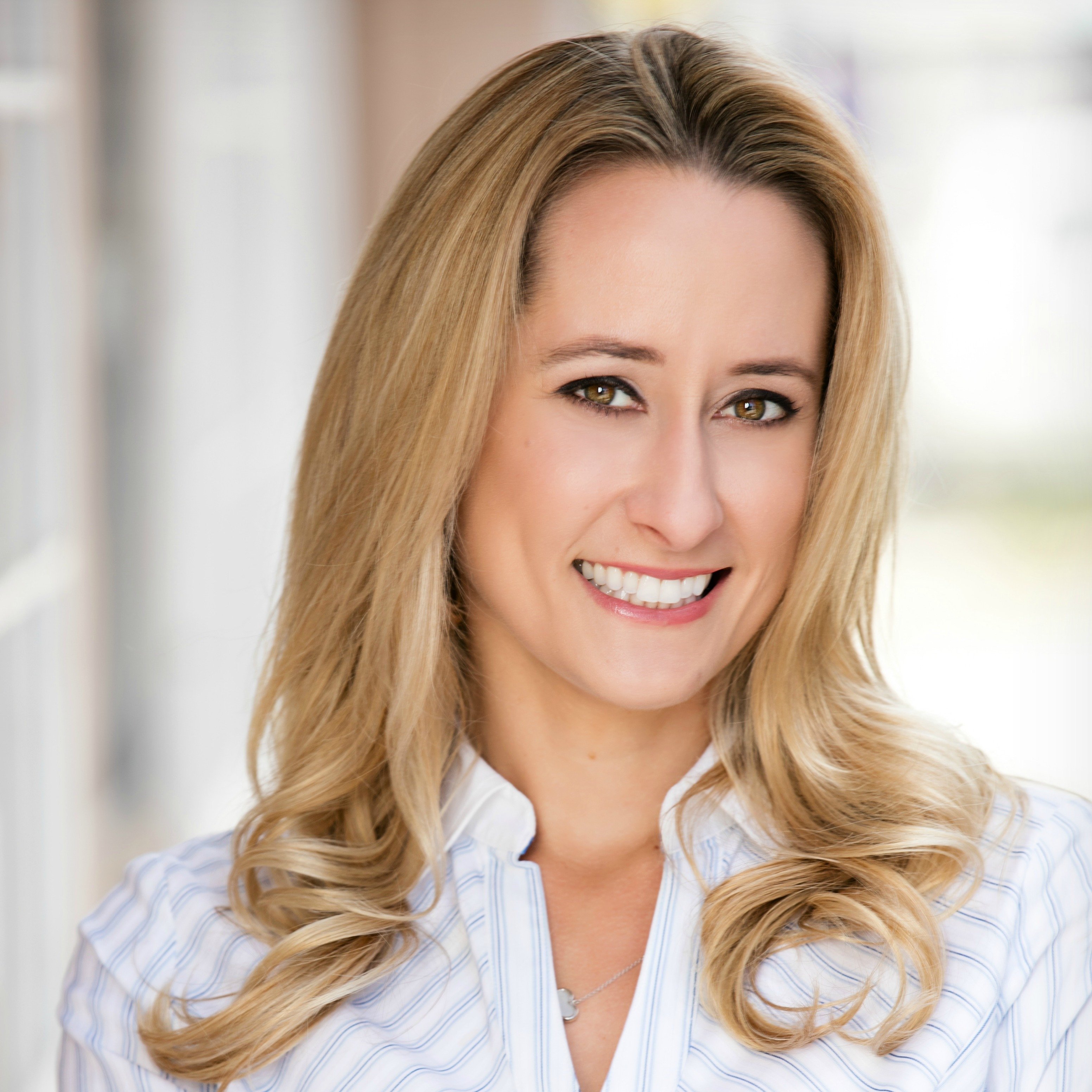 In February of 2021, Carmela joined Steno's Sales team. Today, she works primarily with potential and new clients, answering their questions about our products and services. In addition, anyone can book a meeting with Carmela to find out more or get an in-person demonstration of our Steno Connect platform.
In the following interview, Carmela shares how she introduces new clients to Steno and helps to start taking advantage of our products and services.

Could you explain some of the aspects of your job?
I work with attorneys who have reached out and expressed an interest in working with Steno for court reporting or in using our remote deposition platform, Steno Connect.
When they reach out, I do the software demonstrations to show them around Steno Connect. Then, I send out rate sheets and service agreements. All the basics to get them established in our systems.
How has your position changed since you first joined the team?
It's been great! We've added a lot of new employees. When I joined the team, I was employee number 50, and now we're at nearly 130. So, the company's more than doubled since I've been here. It's been fascinating to watch the team grow.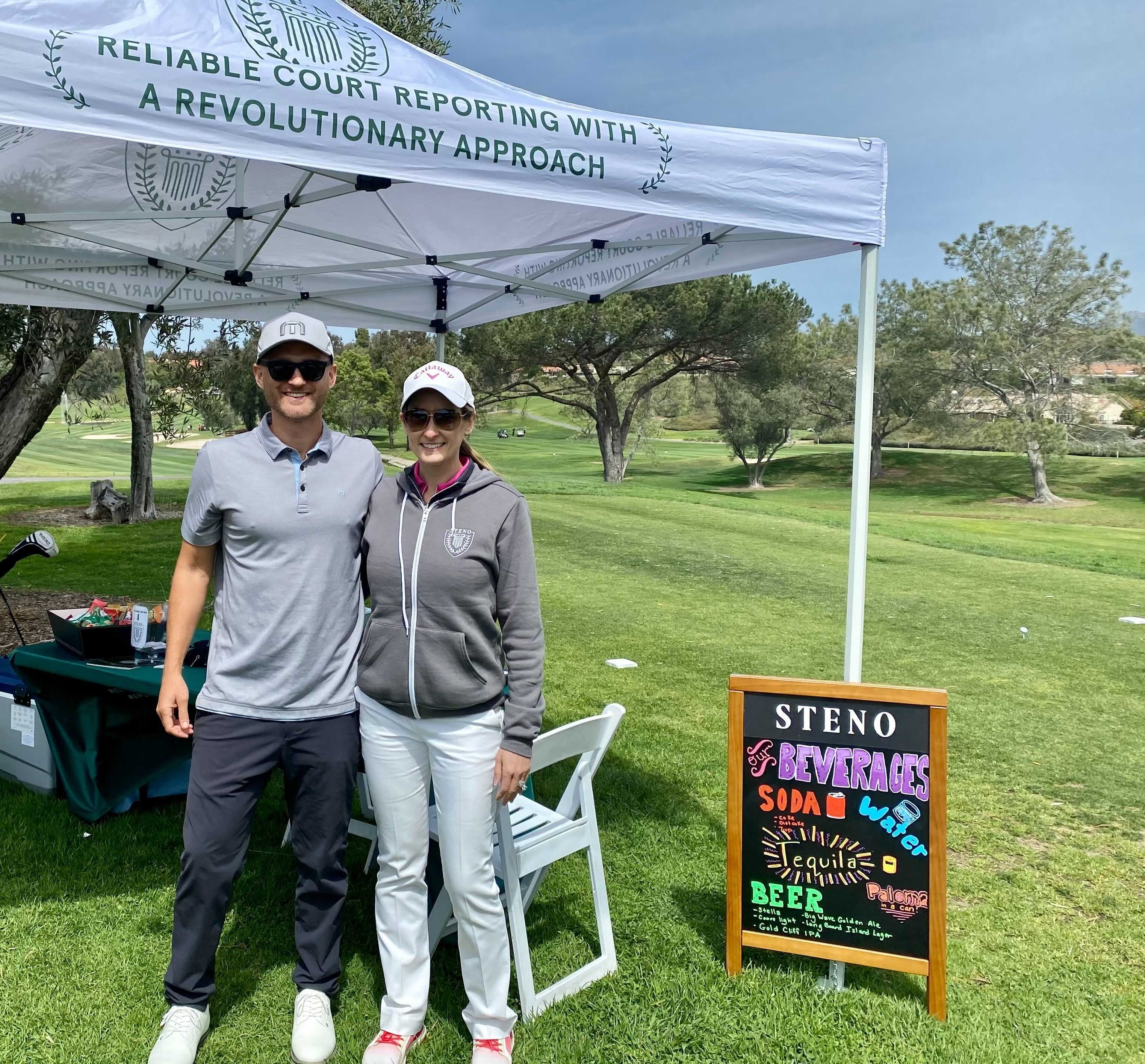 Talent Acquisition Manager Connor Fehmel and Carmela at a golf event.
Walk us through your process for onboarding new clients.
Typically, a new attorney will email in, looking for more information. Maybe they have some upcoming depositions they'd like to schedule, or perhaps they just want to learn more.
Once we set up a video or phone call, I tell them about our remote deposition platform, Steno Connect. Then, we review the features, including web-based access, customizable participant layouts, and drag and drop exhibit sharing and annotation. We get a lot of positive feedback from other attorneys, so I share that to give them some added context.
Then, I explain DelayPay, our deferred payment option. In California, our clients don't have to pay until their case settles, and it's on a non-recourse basis. Usually, that's exciting news to them.
Finally, I answer any questions they might have and explain the path forward. Then, I'll send over a services agreement and explain how the process works for setting up their first deposition with us.
Are there any must-have services that attorneys ask for?
Many of the new attorneys we work with come to us through referrals from current clients. Or, they contact us because they hear about how excellent our customer service is.
When they email us at concierge@steno.com to schedule a deposition, they will typically get a response within 15 minutes. Ninety-seven percent of people reaching out to us get a response in less than an hour.
We have rapid turnaround times, and we like to think of that as part of our white-glove service. That's really what our clients are looking for; a Fast, reliable service that works for them.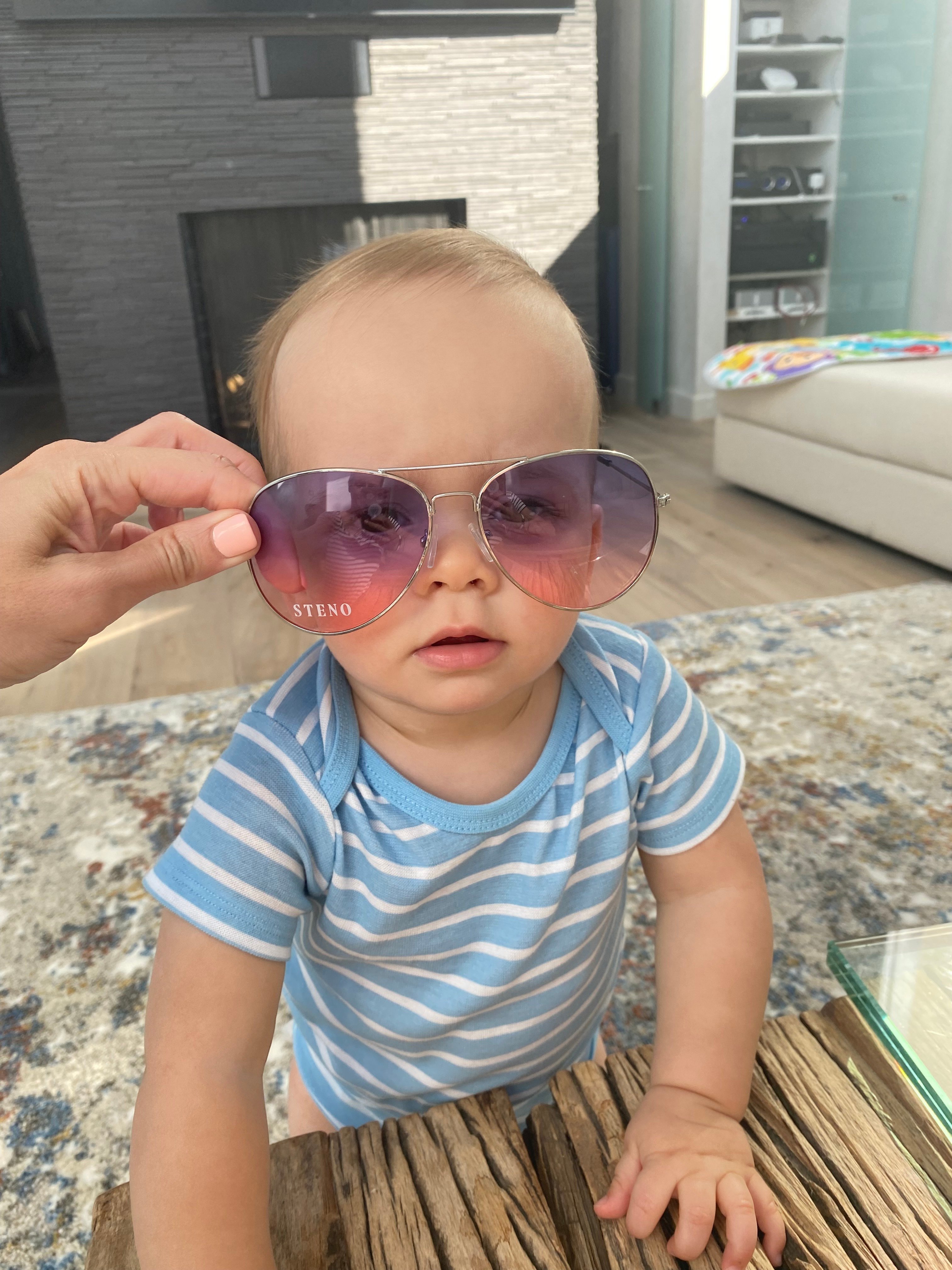 A photo of Carmela's son, Luke, wearing a pair of Steno-branded aviators.
How do you pass the time outside of work?
I spend my weekends with my one-year-old son, Luke. We run errands or go to music classes at the park.
My husband and I like to travel a bit when we can. Now that COVID-19 is subsiding a little, we're able to go on a few trips. For example, we went to Park City for Labor Day weekend.
My son's birthday and mine are five days apart, so Hawai'i was our big family trip for the year!
I also like to cook; any kind of pasta, like the Gnocchi Pomodoro I made the other night.
If you weren't working at Steno, what could you see yourself doing?
I like the court reporting industry, and I like the people a lot. The legal secretaries are great, and I've also had a lot of great conversations with attorneys.
I also love the technology focus that Steno has and the pace that it necessitates. We can make decisions quickly, and we're so innovative and hospitable. At this point, I don't see myself working outside of litigation support services.
TAGGED WITH:
Community
Get the latest from The Brief directly in your inbox
AVAILABLE NATIONWIDE
The court reporting you need. The service you deserve.

When running a law firm, you have a lot on your mind: your cases, your clients, your cash flow. You need to meet your deadlines, work up your cases, and generate new business. So the last thing on your mind should be worrying about the details of depositions. Don't let financing or technical hurdles stand in your way.
Recommended for you: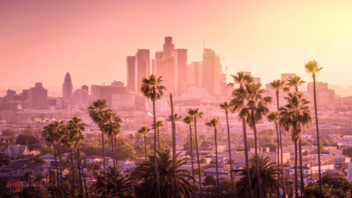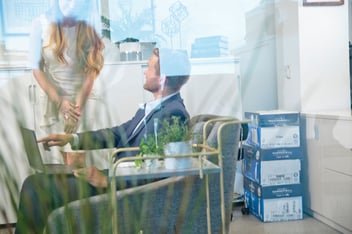 Steno is a unique blend of individuals with backgrounds in law, technology, operations, and finance.
Read Blog Post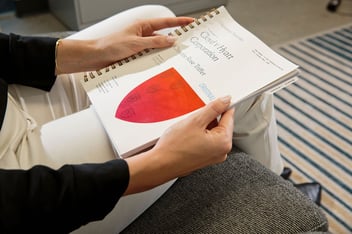 Connor Throckmorton represents employees in claims involving discrimination, retaliation,...
Read Blog Post