6 minute read
What Does It Take to Be a Top Steno Employee?
Q&A With Talent Acquisition Manager Connor Fehmel
Steno is a unique blend of individuals with backgrounds in law, technology, operations, and finance.
We employ hundreds of people and value both industry insiders and those from diverse backgrounds. Combined, we continue to leverage their collective wisdom and existing relationships to grow the business and help us find unique solutions to meet the needs of our clients.
This commitment to exceeding client expectations stems from our core value of operating with a hospitality mindset. Hospitality extends beyond the service we provide externally and permeates the culture at Steno.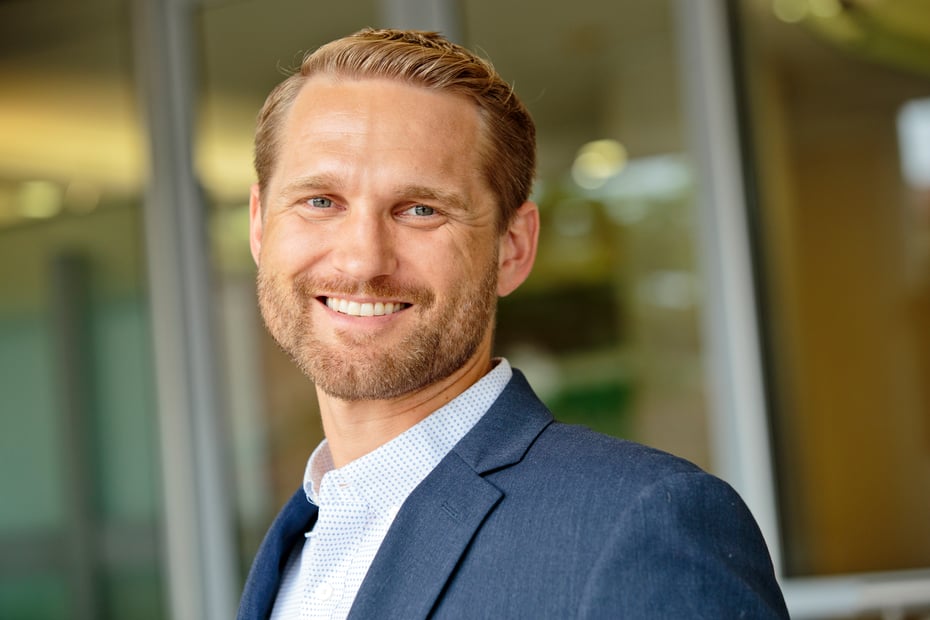 One of the people responsible for helping to foster and maintain our culture is Steno's Talent Acquisition Manager Connor Fehmel. He and his team are at the forefront of our hiring process. They recruit new applicants, coordinate interviews, review resumes, and work to find the best talent that will contribute to our collaborative work environment.
Continue reading to hear Connor's perspectives on what it takes to be a member of the team that is revolutionizing the court reporting industry.
How did you find yourself working at Steno?
My background is in agency recruitment, so I specialized in working with tech startups in the Los Angeles area, providing recruitment resources, and finding software and hardware engineers for companies struggling to find them.
I shifted into a sales role and realized that I really missed recruiting. Sales wasn't the thing for me, so a previous manager introduced me to a mutual connection at Steno. They were looking to hire a recruiter, and the stars aligned. The timing was perfect.
I was really looking to get back into recruiting, and I'd always seen myself working as an internal recruiter for a startup. It ended up working out really well.
What does a typical day look like in your office?
I start around 7:30 a.m. I usually go through all my emails and get back to candidates who emailed me overnight.
I meet up with my team at 8:30: Taryn, a recruiter, and Shahien, a talent acquisition intern. We'll go over our goals for the day, what positions we're working on, what candidates are in the mix, and where they are at in the process. This sync helps ensure that we're not missing any beats with anybody and that all the roles are adequately covered.
The rest of the day is interviewing, at least three hours on average. Then, if I have any time left, I handle logistics in our candidate tracking system and additional outreach to get people actively applying to our postings.

Steno team members left to right: AJ, Rachel, Connor, Leann.
How has your work changed in the time you've been at Steno?
When I first joined, we were only 35 people, and I was a one-person show. So I was handling all the positions on my own.
But as we grew over the next couple of months, business started to pick up aggressively, and we realized that we needed to get a lot more people on the teams faster.
Things changed between bringing on Taryn and Shahien and learning to manage my team and what they're working on.
And then I had to get used to not meeting everyone we hired. In the beginning, there wasn't anyone who joined the company without meeting me first, so I knew everyone who was coming on. Now there are people whom I've never met before because they interviewed with my team, and that's been a little bit of an adjustment.
What are some of the traits you look for in a new hire?
Most importantly, I think we look for a culture match. We've built a great working environment where you don't necessarily ever meet anybody in person that you're working with, but I've met a handful of people in person that I've been working with for seven months now.
Because of the culture of collaboration and transparency we've built, you don't miss a beat when you meet in person. You just feel like you're old friends.
What makes someone a good match for our team?
From what I've seen, and from what the managers want to see, we're looking for people that have the skills to do the job but might not have necessarily had the opportunity to do it before.
For example, I know how to recruit. I can find people and get their butts in the door. Have I ever run a talent acquisition department before? No.
Everybody comes in with that kind of experience. They are ready to prove themselves. So it creates a certain kind of hustle.
For instance, our People Operation Manager Sarah Hattem first joined Steno as a Human Resources Coordinator. She worked her way up to her current role and really came in and proved herself.
Laura Zinger is another example. She had never been the director of any department before Steno, but she came in, and she works hard. Now she's our Director of Remote Video Services and leads one of the largest teams in our organization.
I like that Steno is a company that looks for hard-working people and gives them a shot. We take calculated bets and give people new opportunities. Those risks always pay off.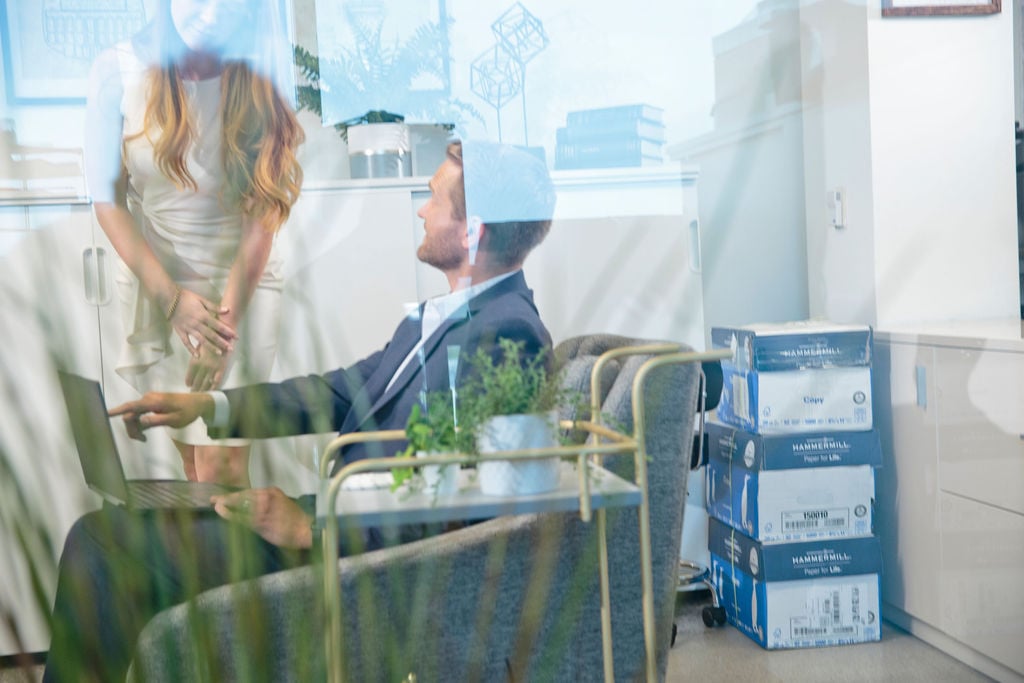 What's one thing you've learned in your time at Steno?
Although we are a startup, and we have a tendency to move at a breakneck pace, sometimes I have to remind myself to slow down. It's more important for a job to be done correctly than to be done quickly.
I try to establish a process each time we take on a new initiative. This tactic helps me think through every aspect of what needs to be done instead of rushing to ship the final product.
I often ask myself, "Do we have all the things we need to do this correctly?"
When you're off the clock, where does your time go?
I've got two daughters who keep me pretty busy outside of work hours. My wife has them during the day since she's a realtor and can make her own schedule. But once I'm off work, she says, "Okay, it's your turn! Here you go!"
That and I try to get out and golf as much as I can. I love golfing on the driving range or playing rounds on the weekends with some of my friends.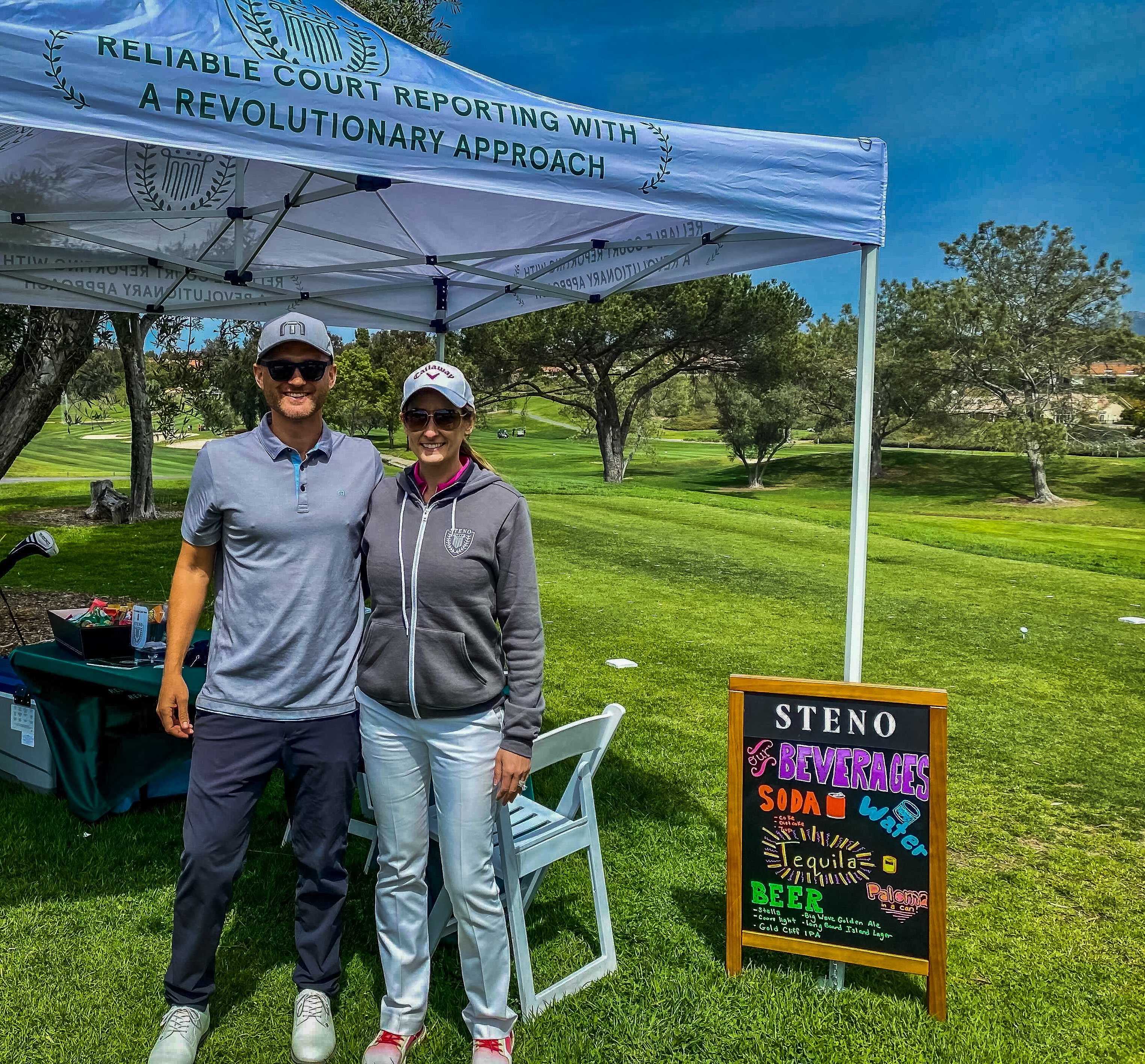 What would you do if you weren't at Steno?
Do you mean if I couldn't be a recruiter? The easiest answer is that I'd work with my wife and be a realtor. She does pretty well for herself, so I've got a good connection there—an easy in!
But I've always sort of seen myself owning my own business. There's a lot of things you can get into owning a business, and I'd be very interested to see where that could take me.
Are you interested in joining the winning team? See open career opportunities at steno.com/careers.
TAGGED WITH:
Community
,
News and Updates
AVAILABLE NATIONWIDE
The court reporting you need. The service you deserve.

When running a law firm, you have a lot on your mind: your cases, your clients, your cash flow. You need to meet your deadlines, work up your cases, and generate new business. So the last thing on your mind should be worrying about the details of depositions. Don't let financing or technical hurdles stand in your way.
Recommended for you: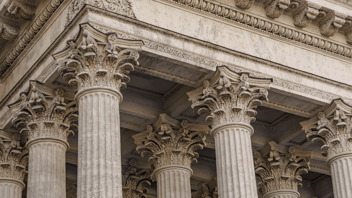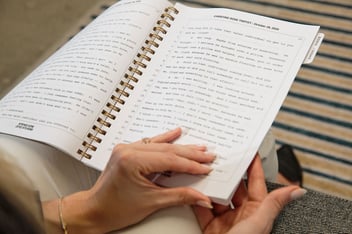 From the very first call or email to the close of your first case, Steno's goal is to create a...
Read Blog Post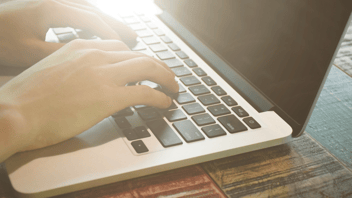 For the first half of my career, I worked in information security. I built and led the global...
Read Blog Post